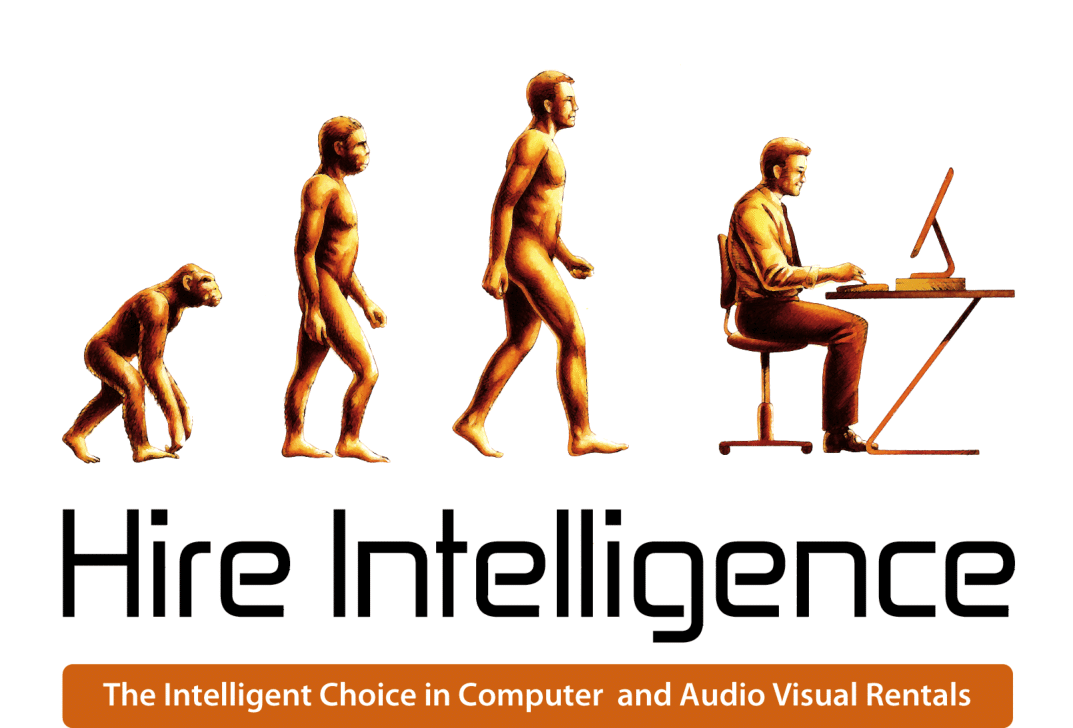 Back to Home
Venue
Looks are everything in the event world, so it's vital to secure a venue that suits the style of the event.
Start with location and the rest will follow. It's important to think about where the majority of attendees will be coming from and how easy it is to reach your venue of choice. Try and find one close to multiple transport options and consider a space with parking facilities. If people need to stay overnight, research into various hotel options.
After calculating the attendee stats as accurately as possible, it's important to factor in capacity of the venue. You don't want 300 people in a space intended for 800. Likewise, you want to have some breathing space so people can feel comfortable and network. You'll probably want a big conference room for the main event, a dining area for catering, and smaller seminar rooms for workshopping sessions and spontaneous brainstorms.
With so many options and spaces to sift through, timing is everything and more. Book a venue at least 4-6 months in advance, so you can start projecting how your event concept will work within the space. Once you have nailed down the venue, you can start considering catering, event media and other crucial elects on your event planning checklist.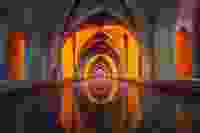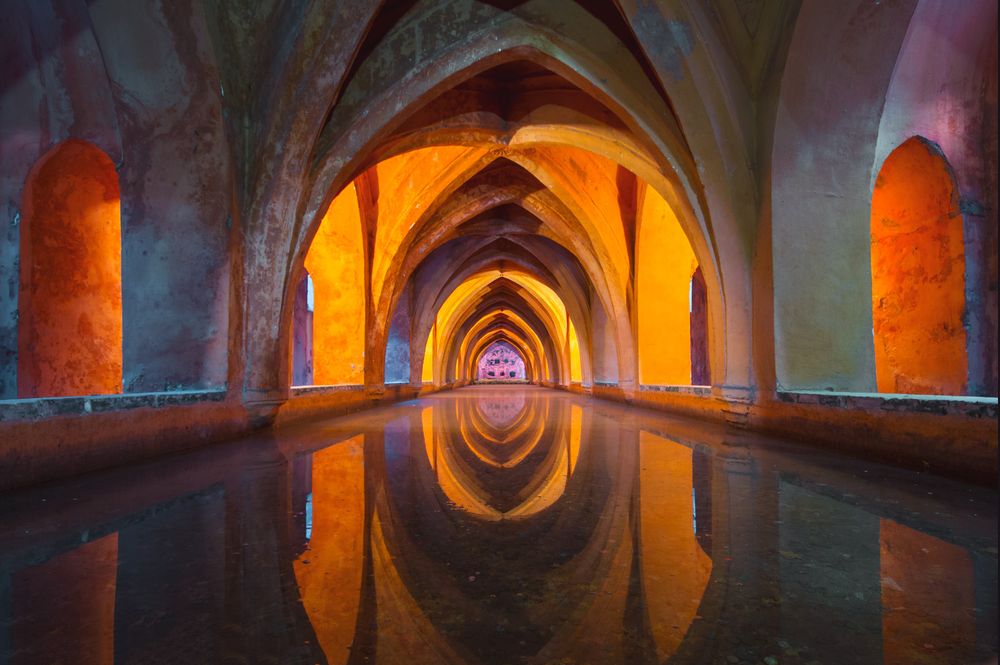 Staffing
Rome wasn't built in a day, and you are going need to strong and dedicated team to help you make your event a reality.
Vet your staff properly prior to hiring them. Trust is a fundamental part of any working relationship and it's important you know the people who will be interacting with your guests. Minimise training by employing people with previous experience - especially in large-scale events and management. Not only will you have to micromanage less, but the event will run more smoothly and efficiently. Keep friends and family out of picture if possible, as blending both with work can be a recipe for disaster.
It's a good idea to take precautions and overbook staff in case someone can't make it at the last minute, and make sure your team are familiar with the event beforehand by throwing a couple of rehearsal runs. Take ownership of your event by assuming a strong leadership role. Stay positive, inspire your team to do their best, and create clear and solid work processes for your staff members.
Consider using helpful technological tools to keep everyone organised, such as walkie-talkies and tablets loaded with timetables and important information that staff can carry around and refer to throughout the event.
Treat staff well and you'll soon reap the rewards in the form of a successful, seamless event.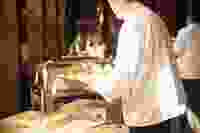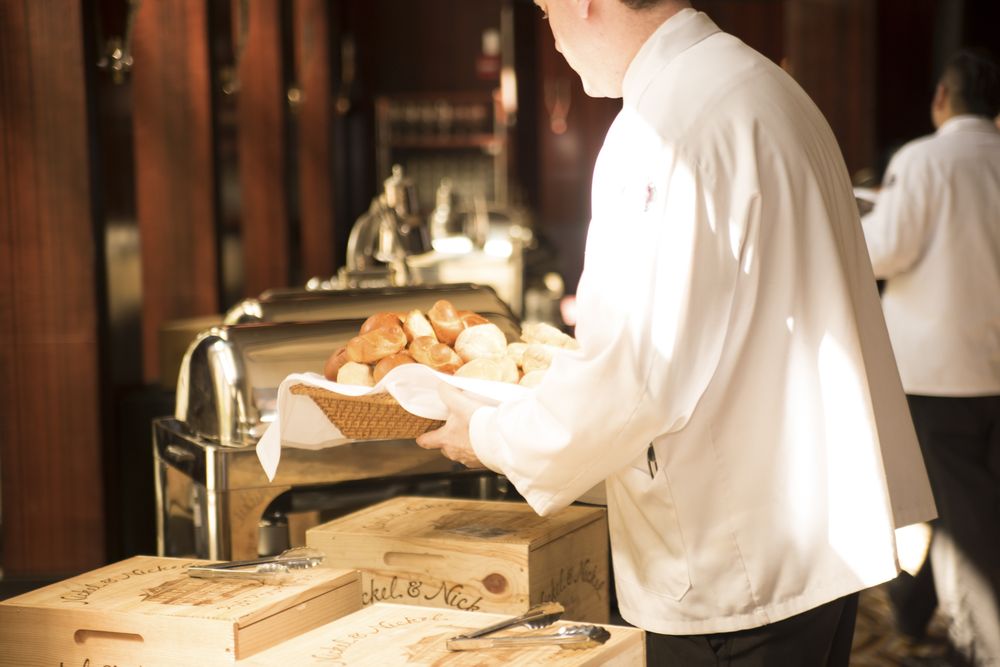 Catering
Now you've found your venue and a winning team to make it all happen, it's time to address the food and drink aspect of the event. Don't leave the food to 'speak for itself.' Make sure your catering staff are up to scratch, otherwise you'll be the one left with a bitter taste in your mouth!
Depending on the budget, size and concept of your event, you'll have to decide on the type of food experience you want to deliver. You could have finger food stations dotted around the space if you wanted something more relaxed, social and cost effective. A sit down meal, on the other hand, gives people the chance to go beyond small talk, especially with a well-thought-out seating plan.
Whatever you choose, it's important to provide options for guests. Cater for vegetarians, vegans, different intolerances and the health-conscious. Make sure you know what ingredients are so you can communicate effectively with guests that have allergies.
It's always best to prepare for the worst. You've already thought about overstaffing your event, and it's equally important to overcompensate on the food and drink stakes too. Have extra servings of food, more than enough drink, and plenty of extra cutlery and tableware. No matter how careful everyone is, a couple of glasses are bound to break!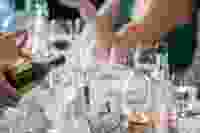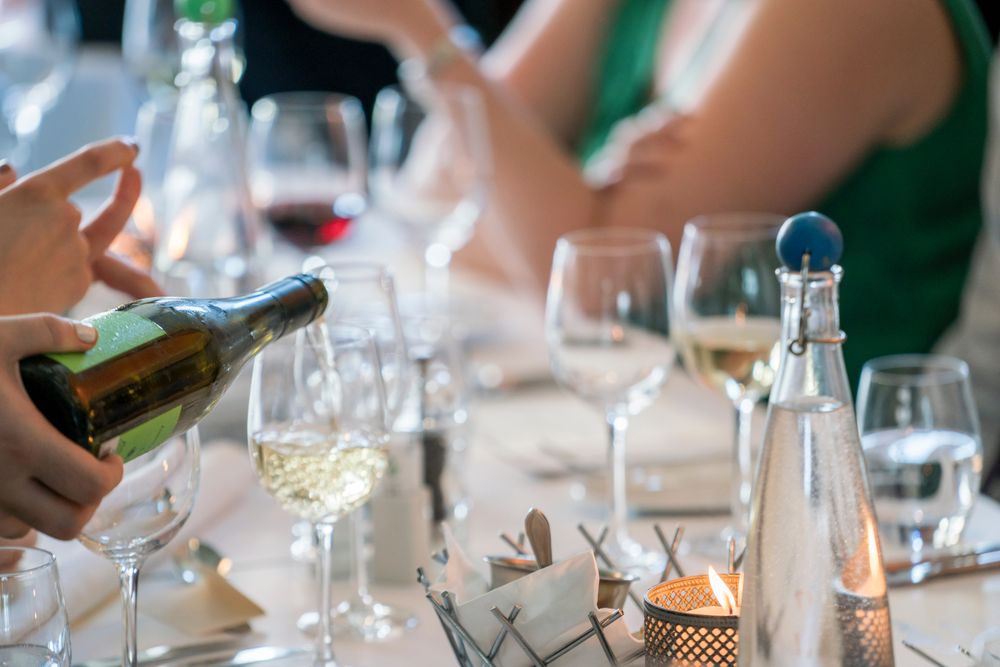 Entertainment
Sometimes the 'fun' part is the hardest bit to organise. What type of entertainment should you go for? Where should you source it from? How long should the entertainment last?
Before you try to book Beyonce for your event, think about your budget. Of course you want quality, but it's best to think realistically and not get too star-struck in the process.
Think about your guest list. Are the majority of visitors going to be old or young? What industry are you trying to wow? All these factors should tie into making the right decision. It's important to keep things neutral too, so unless you're 100% certain you know everyone's funny bone, most industry experts advise to steer clear from hiring a comedian as your entertainer.
Your venue location and space will have an impact on the type of entertainment you should go for too. Is the space big enough to erect an entire stage? Keep things simple where possible. It's also important to carry out sound checks when using instruments and microphones - the last thing you want is loud screeching in front of an intimate crowd.
Don't be afraid to play it safe. Tried and tested acts that have gained a positive reputation for themselves will most likely have the goods to back up the glowing reviews. Do your research and reach out to peers and colleagues to see if they have any memorable entertainment options they'd recommend from past events. Having said this, never blindly book anyone based purely on recommendations. Try and see them perform yourself, or at the very least watch a few videos of them in action before inviting anyone to participate.
Some interesting entertainment options include singers, mime artists, circus performers and acrobats.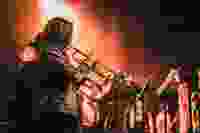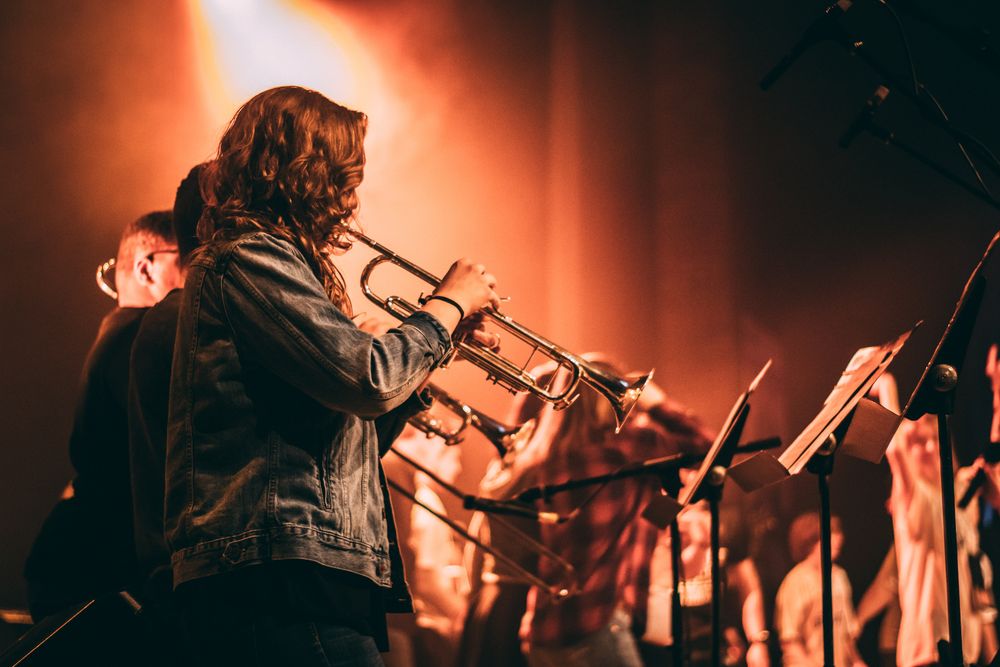 Photography
Photos are everlasting snapshots of your event's highlights. Not only will they help to capture memorable moments, they are also a fantastic marketing tool to promote your organisation and future events.
Choosing the right photographer is very important to bringing your event's concept full circle, so it pays to be fussy and take your time during the selection process.
If you're feeling overwhelmed by the process, why not ask the venue if they have a reputable in-house photographer (with the added bonus of being familiar with the space). Make sure you see the photographer's portfolio, in order to get a sense of how your finished product will look.
It's worth sitting down and having a proper conversation with the photographer about the types of photos you want from the event. Rather than stiff, corporate shots, ask for relaxed, candid snaps. Do you want photos of table settings, stalls and presentations or only photos containing people? Think about how you'll be using these photos for marketing purposes. Photos with people in are more likely to be shared on social media.
Encourage guest participation during and after the event by creating a hashtag to accompany photos shared on Instagram, and set up a Facebook page where you can post galleries.
Back to the photographer - it's important to communicate your expectations clearly, both orally and on paper. A contract is strongly recommended for both parties. Make sure you list the objectives of the event so that you have something concrete to refer to afterwards, and be sure to establish creative ownership from the get go in order not to avoid disputes down the line.
It's vital that your photographer is insured, as if anything should happen to their equipment during your event, you would not want to be held responsible.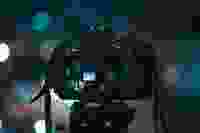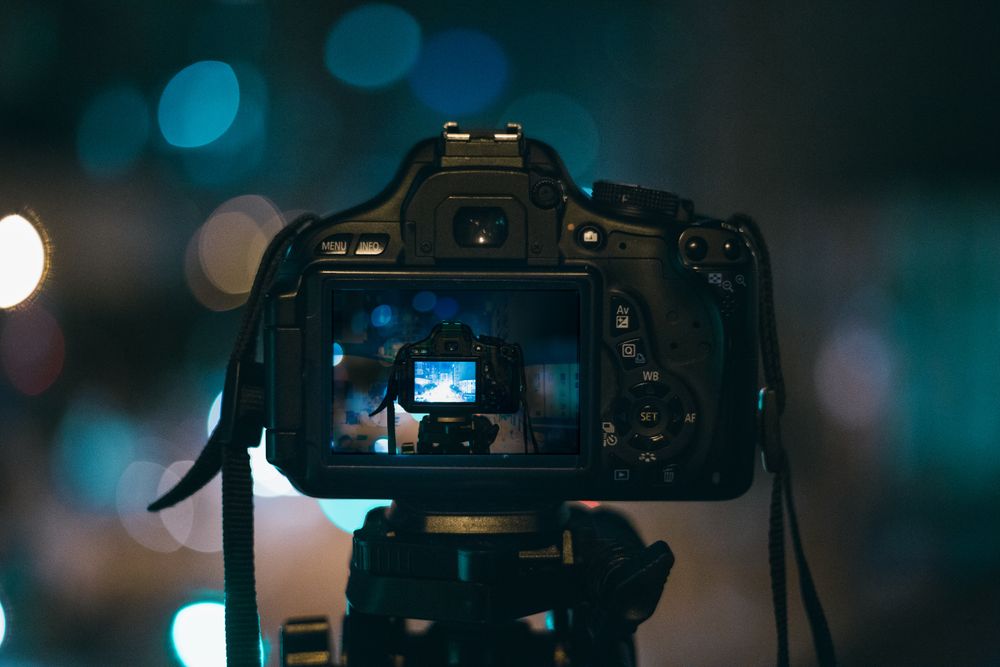 Transport
Transportation is a key logistical element to consider when you are planning an event, so it should be one of the top priorities to tick off on your event planning checklist. Whether you're providing shuttle buses, coaches, or parking spaces for guests arriving by car, plan ahead and you'll get everyone from A to B easily and efficiently.
First things first, have a plan. Create a document containing all the information your team needs to know about the transportation process so that they can easily refer to this and can ensure that things run an seamlessly as possible.
At the same time, it's important to be flexible. Have back up options available for when the unexpected happens and you'll have no nasty surprises. For example, have the phone numbers of local taxi services at hand in case the coach you've organised breaks down. Remember to stay calm throughout the arrival and departure process. It can be stressful, but your guests are relying on you to keep a cool head.
A recurring theme when you're planning events is communication. Make sure the transportation company are aware of the timetable and your expectations from the get go. Follow up with staff when there has even been the slightest change. Delays are bound to happen when people aren't aware of the full picture.
If the journey to the event is going to be a long one, think about how you can make it more comfortable for guests. Consider supplying snacks and drinks, ensure the fleet you've chosen has air conditioning, and brief the driver to be friendly and welcoming when passengers board the vehicle.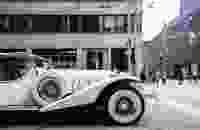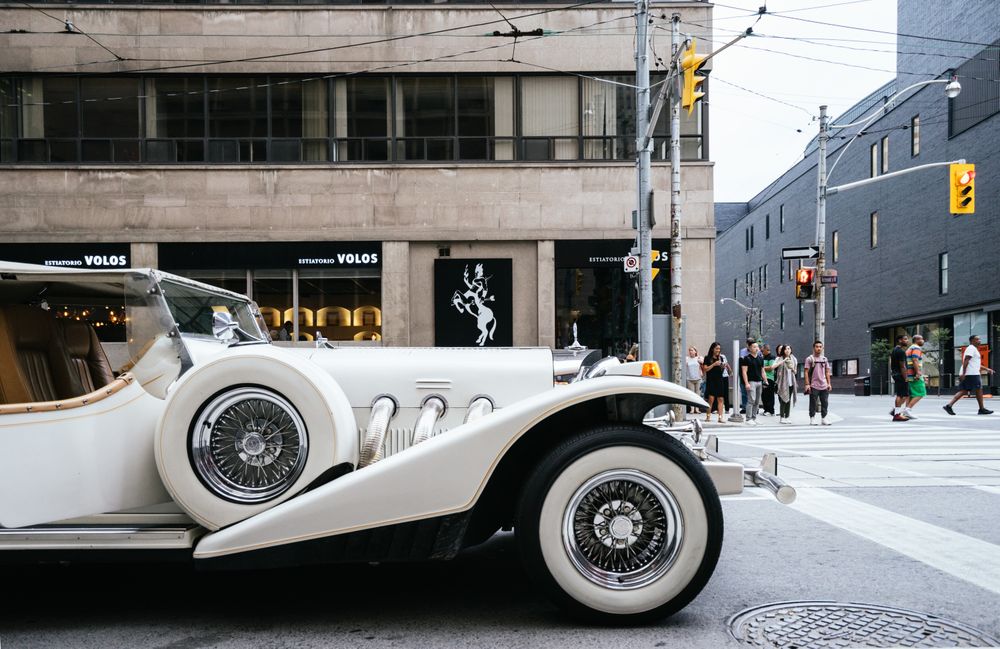 Cleaning
It's the bit no one likes to think about, but everyone has to do, so don't allow this element of event planning to slip through the net.
Many venues will have their own cleaning team, so the cost of this will be factored in to the venue hire. However if you're hosting the event on site, the responsibility will fall to you.
Although your cleaning department will be more in the background than other members of your staff, it's a great idea to integrate everyone as much as possible beforehand. Once everyone is familiar with one another, they will all collaborate as a team.
Rubbish is the first thing to get out of the way when you start cleaning up after an event. You can avoid some of the mess by making sure there are plenty of bins placed strategically around the space. Even then, you can't avoid the rather big clean up afterwards, especially when food and drink is involved.
A general clean and dust will not be sufficient, so flag up this fact with your team beforehand so they are prepared to work that much harder. Pay special attention to floors, dining areas and toilets. Equip your staff with all the equipment they need to do their best work.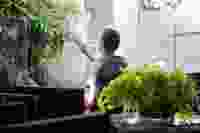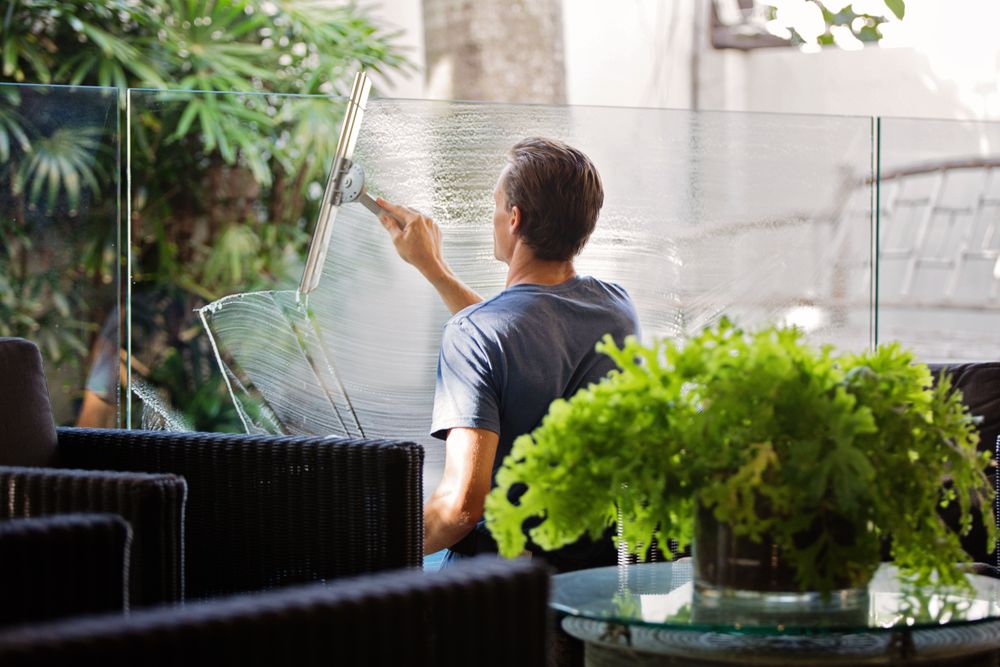 Equipment
Put the spotlight on your corporate event by utilising top of the range equipment. Whether that's touchscreen displays and VR headsets for guest participation, video walls and monitors for visual display or kiosks and stands for exhibitors, consider hiring all the necessary equipment to stay within budget.
Make a list of all the equipment you need to source before the event; the last thing you need is a missing cable on the night. Triple check items and make sure there is a generator in case there is a power cut. Test drive your equipment and the set up order at least once before the big event. Not only does it give everyone in your team practise, you can also make last minute changes and spot details that you would have missed in the initial planning process.
Be sure to pay special attention to your lighting, display and audio, as all three elements are integral to creating the atmosphere you desire. With more technology at your disposal than ever before, it would be a waste not to utilise your light and sound resources to the maximum. Once you are clear on the venue and space, you can adjust the light and sound arrangements to fit with the type of event you're hosting. Seek guidance from experts who can turn your imaginative ideas into reality.
Use lighting to drive the event's focus on to where you want it to be. Uplighting, pin spot lighting, colour wash, fabric backdrops, Laser Starfield projectors, lanterns and Italian lights are great techniques and equipment to employ. It's important to give a heads up to guests beforehand if you're planning on using any sort of flashing lights.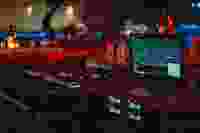 Decoration
Decoration is a key part of the corporate event planning puzzle because it sets the tone and is a great chance to demonstrate your concept in a creative fashion.
Think about how your message can be displayed visually and remember to keep your audience and theme in mind. Do you want a formal feel, with muted colours, flowers and traditional table settings? Or would bright colours, alternative materials and bean bags suit the audience and theme more? Create a moodboard on Pinterest and browse other events to get inspiration for yours. For events on a budget, Pinterest is particularly useful as there are thousands of money-saving decor ideas to explore.
Another way to keep costs down is to use furniture and decorations that are already at the venue. Go with your team before the event and edit the space to your tastes. Work out what you want to get rid of and what you want to keep, then you'll have a clear idea on the additional elements you'll need to buy yourself.
When it comes to table settings, consider alternative centrepieces such as a birdcage or glass box filled with flowers, or even a pile of books. Everyday objects can be reimagined in the most amazing ways.
Create a centrepiece of the entire room to drive attention to one particular area. Focusing on one attention-grabbing element as opposed to spreading decoration thinly throughout will help to save money too. Style is everything, and sometimes less really is more.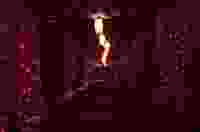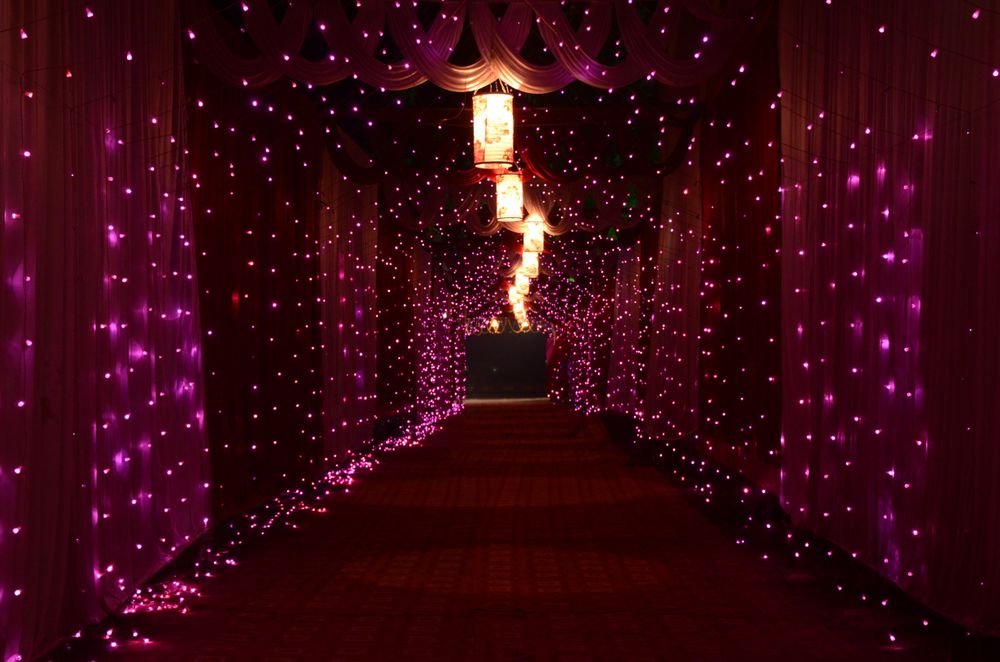 sydney

melbourne

perth

adelaide

brisbane

canberra
Want to feature your business here? Send us your details and we'll get back to you.