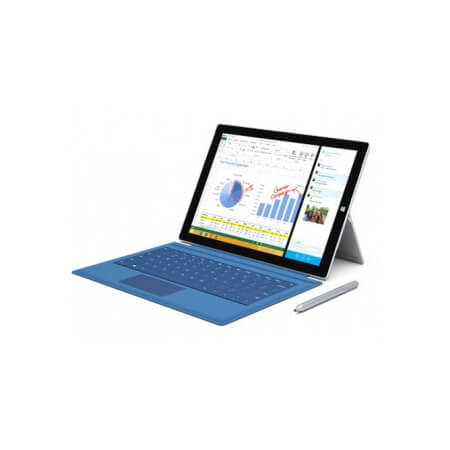 Microsoft Surface Pro 3 Tablet
Get Quote
The Microsoft Surface Pro 3 Tablet offers the best of both worlds in that in tablet form, it surpasses other options in terms of functionality and capability being a fully functional Windows PC in an ultra-portablet tablet format. In notebook format, when paired with the matching Touch Cover keyboard, the Microsoft Surface Pro 3 Tablet beats most other ultra portable notebook offerings both in terms of run time and computing power.
Performance comes from the i5 CPU paired with solid state storage. This coupled with a high resolution, FullHD (1920×1080 pixel) display makes for an excellent machine regardless of how it is utilized and will suit those looking to hire ultra portable notebook or tablet computers.
Available to rent with either Windows 8.1 Professional or Windows 10 Professional. As the Microsoft Surface Pro 3 Tablet is a fully fnctional Windows PC, optional software such as any version of Microsoft Office can be provided with the rental although versions designed for the touch interface of the Microsoft Surface Pro 3 Tablet are reccomended to make best use of touch functionality and the included stylus.
Items that go with this product
Can't find the product you need?
Tell us what Technology Hardware you need and we'll get back to you.
Chat with us now
Give live support by starting a conversation here.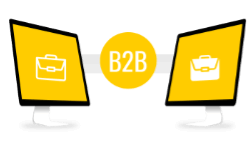 Chat now