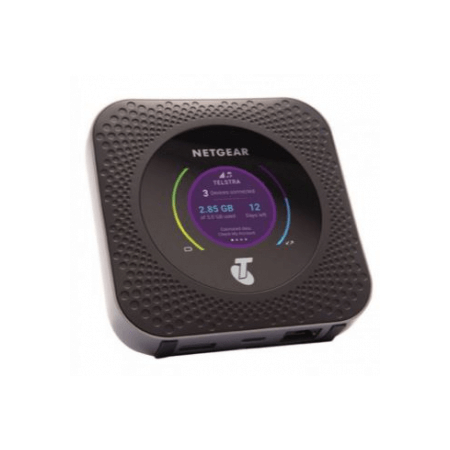 Netgear Nighthawk M1 4G Modem/Router
Get Quote
The Netgear Nighthawk M1 4G Modem Router offers a fully portable high speed 4G internet connection. Supporting up to 20 wireless devices via its integrated wireless access point, the Nighthawk also features a 1Gbps etherent port which enables the connection of other wired ethernet devices such as routers, switches etc enabling the nighthawk to provide internet services to a practically limitless number of devices.
Portability comes from the Nighthawks integrated battery allowing it to truly be used anywhere but the device is just as functional running from the included 240V power supply with the added advantage of maintaining connections during power outages or when otherwise disconnected from mains supply making it suitable for all manner of static and mobile rental applications.
Hire Intelligence provides the Nighthawk for rent along with numerous 4G data options from multiple carriers.
Technical Specifications
Model:

Netgear Nighthawk M1 4G Modem/Router

Interface:

Dual Band 802.11AC Wireless Access Point (20 Devices), 1Gbps Wired Ethernet

Features:

Li-ION Battery, USB/240V Charging
Items that go with this product
Can't find the product you need?
Tell us what Technology Hardware you need and we'll get back to you.
Chat with us now
Give live support by starting a conversation here.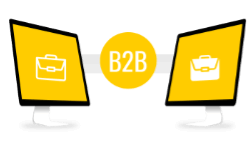 Chat now