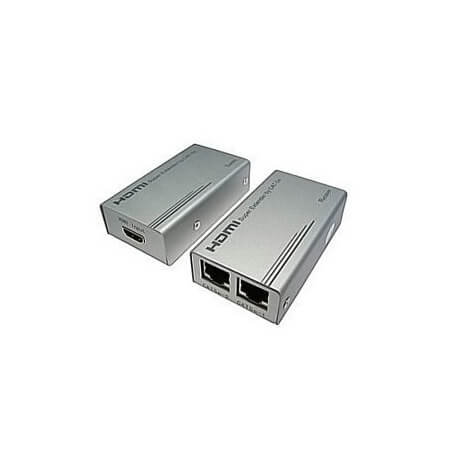 HDMI over Cat5 Balun
Get Quote
Extends up to 20m, HDMI over Cat5
HDMI over Cat5 Balun allows HDMI signals to be transferred up to 20m using standard network cables. Perfect for large conferences or roadshows where you need to show vision across multiple devices over a 20m distance. It's lightweight, small and portable and easy to install.
Items that go with this product
Can't find the product you need?
Tell us what Technology Hardware you need and we'll get back to you.
Chat with us now
Give live support by starting a conversation here.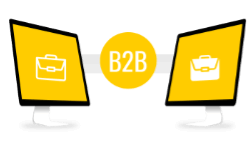 Chat now