Quick Quote
(Guaranteed 20 minutes response)
Tell us what Technology Hardware you need and we'll get back to you.
Hire Intelligence is a Business to Business provider only.

If you are an individual/student or a sole trader operating for less than 12 months we are unable to rent to you.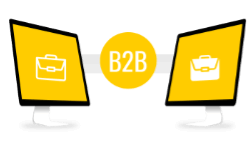 Get in touch
Frequently Rented Products
Laptops

Hire Intelligence carries an extensive range of Windows and Mac notebooks suited to just about every conceivable application

View Laptops

Tablets

Apple iPads Samsung Galaxy Android Tablets and Microsoft Surface Pro Windows 10 based tablets are all available to rent from Hire Intelligence

View Tablets

Screens & Touchscreens

Hire Intelligence carries an extensive range of display technology including Medical Displays, Touch Screen Interactive Displays and both LCD and LED Video Walls

View Screens
View Rental Products
We have the expertise for any rental occasion
Meetings & Exhibitions

Hire intelligence have been working with organisers, meeting planners & exhibitors for almost 20 years, supplying, installing & supporting all manner of technology hardware solutions to suit imaginations and budgets across Australia & New Zealand. This wealth of experience means we have a keen understanding of all the possibilities - both good & bad - that may cross our clients' paths through the process of preparing for that trade show, convention, conference, AGM, keynote presentation or virtual conference. We've been there before and we make sure you don't have to. High expectations come with the territory and we aim to please – after all this is your opportunity to amplify your message, highlight your brand, connect with your clients & make sales.

View Solutions
View all Solutions
Trust the Hire Intelligence team for your tech rentals
9 International Locations

Advice and Support from Experienced, Friendly Technicians

25 Years Experience

Advice and Support from knowledgeable, friendly, local teams. Experienced Technicians can assist with installation.
Our Clients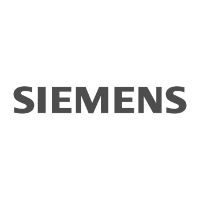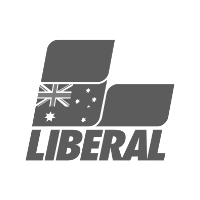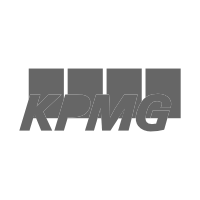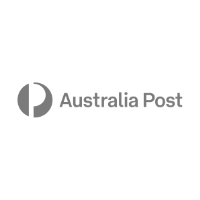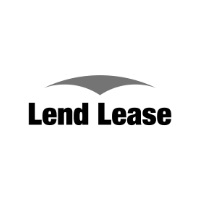 Google Reviews
Net Promoter Score
85.24
BASED ON
122 REVIEWS

Danny Gibson
January 2020
These guys have the goods for any av staging. Great range of products and killer LED wall!

Lainy Thompson
July 2019
Adam gave amazing customer service, the ordering process was easy, and the whole experience made what was a frustrating moment (having my work computer die) a better one.

Suzy Wilson
April 2020
Incredible help from Simon. Highly highly recommend this business. He went above and beyond, giving patient and easy to understand explanations.